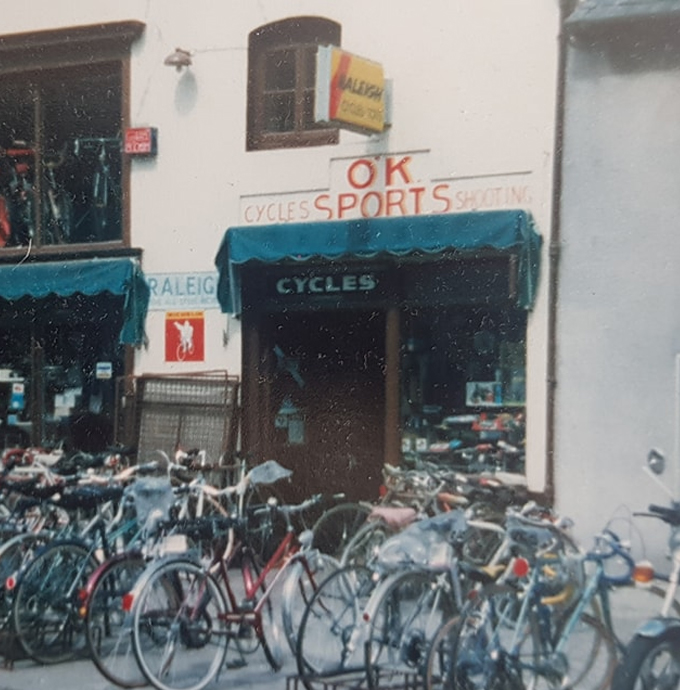 O'K CYCLES

Bike Sales and Repair Services Carrick On Suir, Co Tipperary Ireland."
O'K Cycles, located at New St, Carrick-on-Suir, Co Tipperary is one of the oldest remaining bicycle shops in Ireland. It was originally founded in 1907 by William McConnell, a mechanical engineer by trade, from Northern Ireland. McConnell was a member of the town council during his time in Carrick on Suir, and was a well-liked and respected businessman. During the period of unrest of the Irish Civil War, McConnell left with his family and returned to Northern Ireland.
The business premises and adjoining residence were purchased by William O'Keeffe in 1922 and he re-opened his own business, trading as OK Garage; it was during this period that the business became an agent for BSA Motorcycles, Rolex, and various car manufacturers, at a time when the sight of a car or motorcycle on rural Irish roads was indeed a rare occurrence!
In 1964, after 42 years in business, William O'Keeffe retired and his son, John, took over the running of the business, which saw it flourish as O'K Cycles & Sports, branching out into
children's toys, bicycles, sports equipment, hunting & fishing supplies, musical instruments and even home computers, during their rise in popularity in the 1980s.
READ MORE
OK CYCLES

, BIKE SALES AND REPAIR SERVICES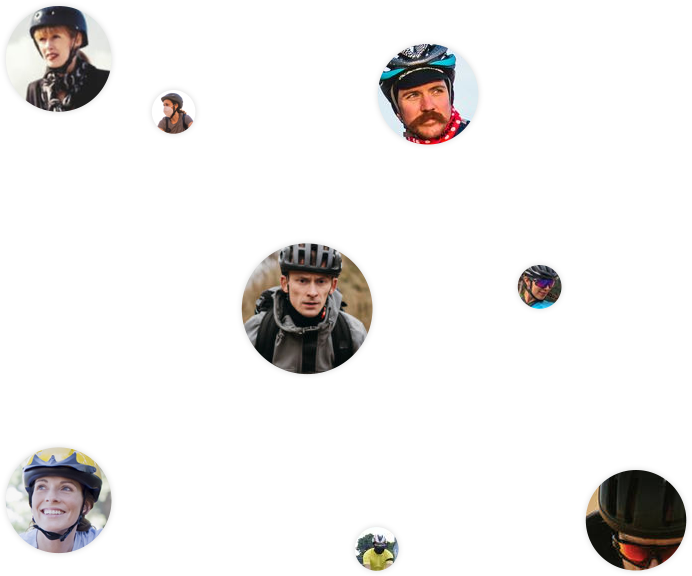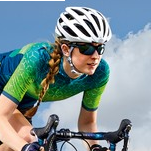 RACHEL BRADY





"I can't recommend OK Cycles highly enough. Shane is very knowledgable and helpful and did his best to get me the perfect bike. I am beyond happy with my purchase and know it will get a lot of use. On the whole, the guys in OK Cycles are an honest, decent, and down to earth bunch. You'll be well looked after and (despite being insanely busy!) you do feel you're being listened to and properly looked after. I'd absolutely recommend considering buying your next bike from here!"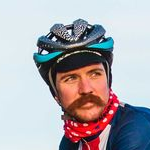 LUIES CHARLS





"I can't recommend OK Cycles highly enough. Shane is very knowledgable and helpful and did his best to get me the perfect bike. I am beyond happy with my purchase and know it will get a lot of use. On the whole, the guys in OK Cycles are an honest, decent, and down to earth bunch. You'll be well looked after and (despite being insanely busy!) you do feel you're being listened to and properly looked after. I'd absolutely recommend considering buying your next bike from here!"

BRADY RACHEL





"I can't recommend OK Cycles highly enough. Shane is very knowledgable and helpful and did his best to get me the perfect bike. I am beyond happy with my purchase and know it will get a lot of use. On the whole, the guys in OK Cycles are an honest, decent, and down to earth bunch. You'll be well looked after and (despite being insanely busy!) you do feel you're being listened to and properly looked after. I'd absolutely recommend considering buying your next bike from here!"